As a young adult, I've spent the past couple years evaluating how and what I want to do with my life, but as adults in their second career, Denise and Bob Harter chose carefully and meticulously how they wanted their second go around to happen,  and I have to say I'm a bit jealous. My experience so far with the job market has been successful, I have been blessed with many great positions including zoo keeping, bartending, taking care of sick animals, and learning the art of sales, but nothing has ever truly lasted me more than 2 years, I can safely day Denise and Bob have passed that point. With not one, not two, but three successful careers, they are an inspiration to the young adults out there like myself. So, let's talk a little bit about why year 2 was so awesome for the 1777 Americana Inn Bed & Breakfast and how they can safely say years 3, 4, 5, etc.. will be even better than the last!
What made this past year so special for the 1777 Americana Inn Bed & Breakfast?
Denise: I think this past year has been the result of 7 years of planning and it paid off. We successfully opened the Inn in March 2014 and then the brewery followed that December.  Seven years ago, when we had this crazy vision of a B&B&B (Bed, Breakfast, and Brewery) it seemed like an impossible task, but now that it has become our everyday reality, we couldn't be happier with our choices.
Bob: I think that success in this second year in business had a lot to do with us settling into the community and the community in turn embracing our vision. We wanted to create two businesses that not only complemented themselves but the area they operated in and I believe we accomplished that.
Denise: We also saw a lot of familiar faces back at the inn this year from our first year in business. It was such a pleasure to see returning guests from not only Pennsylvania but all over the world.
What are some special highlights from your second year at the 1777?
Bob: For me, the highlight of our second year came towards the end when we celebrated our on-site brewery's first anniversary. It was amazing to see how the community, our family, and our friends showed up to celebrate the brewery's success over the past year, it was truly awesome to stand there and see how much joy our business has brought to Ephrata.
Denise: I think a definite highlight of our second year in business was the return of familiar faces to the inn. As an innkeeper you can be as involved or not involved as you like, and I think we manage a great balance between the two. Bob and I aren't invasive, but at the same time, we enjoy the extended breakfast and nighttime brewery chats with our guests. It was great to see so many "inn friends" back to visit this year and to be able to catch up with them and learn how their lives have moved forward.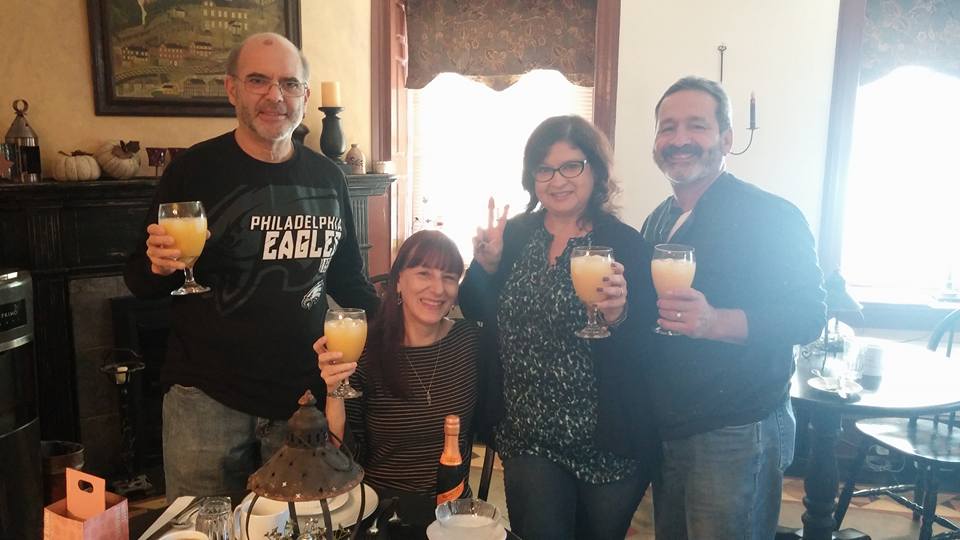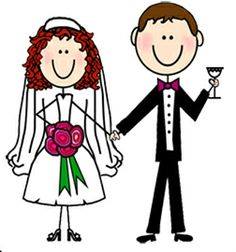 What is something we can look forward to in year 3 here at the 1777 Americana Inn Bed & Breakfast?
Denise: We have so many exciting things in store for the next few years including making the B&B an official wedding venue and redesigning our outdoor spaces.  I love to garden and cannot wait to add more plants to the "English Garden".  It is just so exciting for me to watch the thoughts in my head evolve into an actual plan and project.
Bob: We are excited to move forward with our landscape remodel that will allow us to host smaller weddings at the inn and brewery. While it's going to be a lot of work, we believe it will pay when a couple discover our historical venue the perfect place for their special day! We're always excited about new beer recipes as well, year two at the Black Forest Brewery has already introduced the Russian Imperial Ale and brought back the ever popular Irish Red Ale, but this summer we're looking forward to tapping a new Maibock recipe as well and watch out for the return of the Americana Pale Ale!  I have also been busy building new tables for the Trail Side Patio at the Brewery and Denise has purchased new chairs to make it a more comfortable experience for everyone.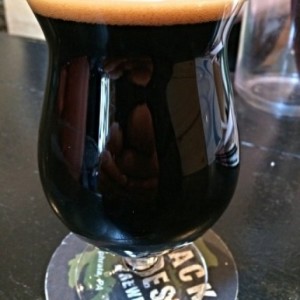 Denise: We also are opening both businesses for events including corporate meetings, luncheons, wedding showers, class reunions, etc… We are so excited to keep expanding our reach and incorporating the local community as much as possible!
So there you have it folks, if you want the keys to success and holding a career past  2 years, look no further than these two great business people at the 1777 Americana Inn Bed& Breakfast! Stop by at the brewery or book your stay and pick up a few trade secrets from the Lancaster power couple!
For more information on how to be happier with your job, check out this article written by Catherine Jessen from the Muse!
https://www.themuse.com/advice/37-ways-to-be-happier-at-work-asap