So awhile back, I joined this creative forum on Facebook called "The Rising Tide Society". I joined for two reasons; number one I needed impartial and unbiased advice on everything to do with my business from our logo design to how our website operated. This was the practical reason to join the group, but the other reason that truly resonated with me is that the group practices and preaches one very unique mantra- Community over Competition. I loved this idea, while healthy competition makes the world go around, anyone in the creative event field knows that a helping hand or friendly face always makes a stressful situation better. So with the spirit of the Rising Tide Society, I dedicate this week's blog to community over competition and letting you know about some great other bed and breakfasts to visit during your travels.
If you're traveling to :
Virginia : The Mark Addy Inn.
A splendid house in the middle of the Blue Mountains, only 30 minutes from the historic Jefferson estate of Monticello. This B&B is owned and operated by Leslie and Rafi is both charming and accommodating. With a seasoned chef in the kitchen, the Mark Addy not only produces amazing breakfasts but also gives guests the choice to dine in their candlelight grand room in the evening. A perfect spot for those that love wine, history, and nature!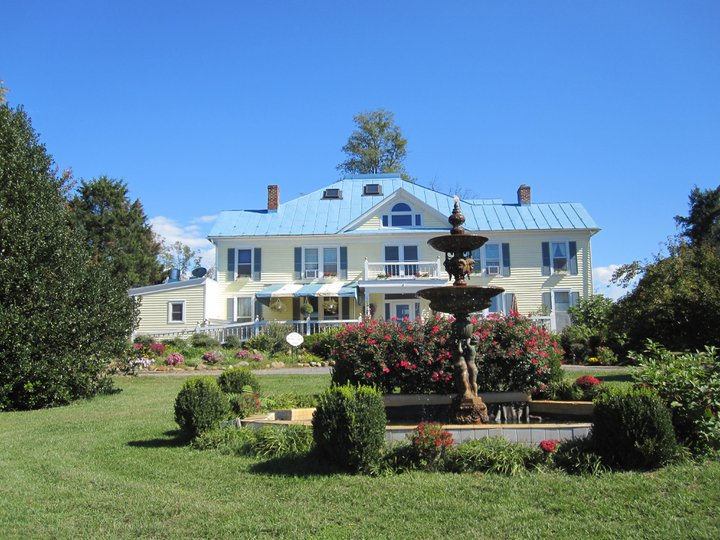 North Carolina : Harborlight Guest House
Looking for a beach vacation, but hate the idea of staying in another generic run-of-the-mill hotel, then try out the Harborlight Guest House located on the Emerald Coast of North Carolina. This inn, which appears to be an oversized well maintained beach house, is perfectly situated on the Goose Creek Shoals and gives you spectacular sunrise and sunset views. With a quiet and relaxed atmosphere, this B&B is perfect for those looking to get away from everyday hustle and bustle and sip coffee while watching the seagulls fly by.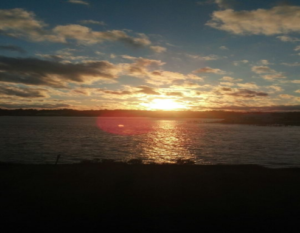 Connecticut : Whitehall Mansion Inn
If you're traveling through New England, Mystic Seaport needs to be a definite stop and what better way to truly enjoy the area than to spend a night. We recommend the Whitehall Mansion Inn, a charming and historic inn with modern hospitality. But what we like most about the inn aren't the authentically decorated guest rooms or its convenient location near the seaport, it's the haunted history of the property. Added to the "Most Haunted Hotels in America" Tour, this 240+ year old home has a variety of paranormal spirits, but don't worry…they're all friendly! Make sure to say HI to resident ghost, Lucy, for us!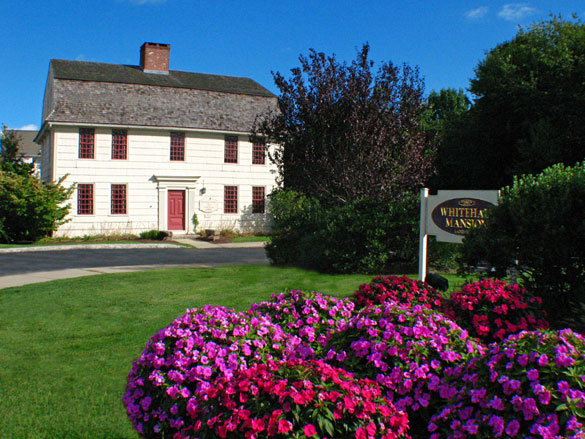 New Jersey : Any Bed & Breakfast in Cape May
Seriously, if you're a B&B snob, then Cape May, NJ is the place to go. Deemed the "B&B" capital of the United States, this quiet beach town has all the charm and authenticity of an old-world European village. You can walk up and down the main streets of town and find not one, not two, but more than 5 B&B selections on one block! Each house, mansion, or apartment has it's own unique feel from contemporary to old world Victorian architecture.

Texas : Arbor House Suites
A little different than the relaxed B &B's we've previously recommended, this house situated right in the heart of downtown San Antonio is the perfect place for those looking for "at-home" comfort but still within walking distance of hundreds of bars, restaurants, and historical sites. We highly recommend a stay at this authentic Texan B&B where hospitality is at its finest. There are rooms with private balconies, large private bathrooms and each room within the house is decorated to commemorate  iconic San Antonio heroes. But the true magic of this B&b is the location. Minute walks from the world-renowned Riverwalk, Historic La Villita and the Alamo, you can navigate this city with ease and without worrying about a car rental. And, as an added bit of tourist knowledge…we recommend you don't miss these fun spots while you're in town
The Pearl : an eclectic part of town that features new age foodie spots that will make your trip worthwhile! Don't leave without trying the craft beer at Southerleigh Brewery, play pool inside the grandiose 5 star hotel, Pearl or trying the charcuterie platter at Cured.
Blue Star Complex : Best cocktails around at 1919- an underground speakeasy, ask the locals where to find it! Best pancakes around at Guenther House.
San Fernando Cathedral – Amazing laser light show projected onto the historic church every Tuesday, Friday, Saturday, and Sunday nights.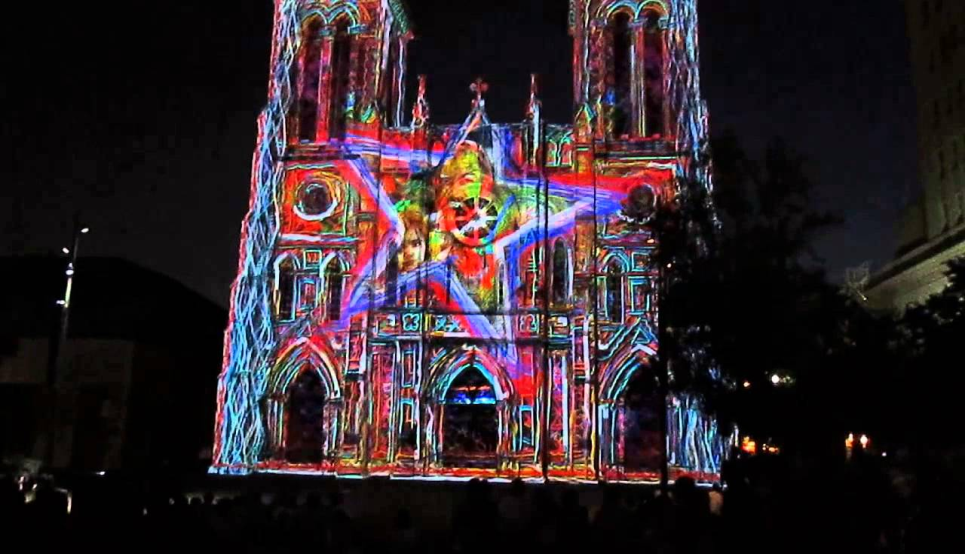 We could go on with every state, but we'll let you try these few out first. Of course, we must end with why the 1777 Americana in the place to be in Lancaster County. So here are your reasons:
Built in 1777, the historic mansions has been home to many families, businesses, and local residents over the years providing a rich and fascinating history that Denise and Bob Harter have prided themselves on learning. You never know what you might find out about the house, its past residents or the area over a cup of coffee in the morning.
We are only one of two bed and breakfasts in the state of Pennsylvania to have an onsite brewery. This makes our B&B&B a truly unique location for beer enthusiasts and those who are looking to just have a good time. Who doesn't love a "Room with a Brew"!?
Denise makes a pretty mean breakfast. With over 25 years of experience as a Home Economics teacher, Denise brings to the breakfast table an array of pastries, breads, and hot dishes that will make any early (or late) riser happy!
Our newly renovated outdoor area is built to accomodate any guest. With an outdoor grill and kitchen area, covered bistro tables, fire pit with homemade adirondack chairs, and an intimate space for events or just reading a book, this property has everything you could want in a B&B stay.

As always, we hope to see you at our unique  bed, breakfast, and brewery and we can't wait to swap tales about your travels around the world soon!