So we've done a lot of talking about Ephrata the past few months, where to go and eat and drink, but I think it's time to focus a bit more on the outskirts of the Lancaster County, especially with September being prime travel season for those near and far. This brings me to antiques. Last year we discussed the best antique shopping spots all around Lancaster including some fan favorites in Adamstown, Downtown Lancaster, and the ever popular Lancaster roadside stands. This week, we're delving deep into the psyche of those antique fanatics that thrive on shows like Pawn Stars, American Diggers, Storage Wars, and Antique Roadshow. We hit the big spots, the ultimate finds, and why Lancaster, PA is the place to be if you're searching for that forgotten heirloom.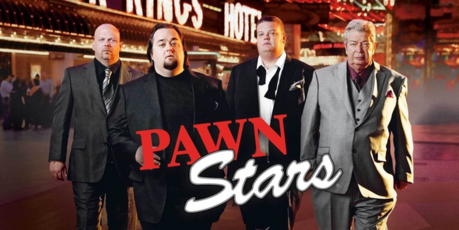 Nicknamed, Antique Capital USA, the Lancaster area has been home to treasured relics for centuries. While most visit the area to explore the rich history of a forgotten past ( a.k.a. The Amish) others travel from near and far to find wagon wheels used to trek families across the prairies and clocks from a time long past where quality and craftsmanship actually meant something. And September, is the perfect month not because the leaves start to turn brilliant shades or orange and red, but because the enjoyment of searching for that perfect antique is only enhanced by Lancaster's Antique Extravaganza!
The fall Antique Extravaganza, held in Adamstown, PA is a seasonal event that celebrates the dozens of antique shops, stores, and restaurants in the area. It attracts people who are simply picking through old junk to those searching for a prized possession and it takes place this week September 22nd-25th. During this glorious time, the 5,000+ shop owners drop prices, open their hidden back rooms, and interact with more than a million people who venture to this tiny little town to take a piece of history away with them.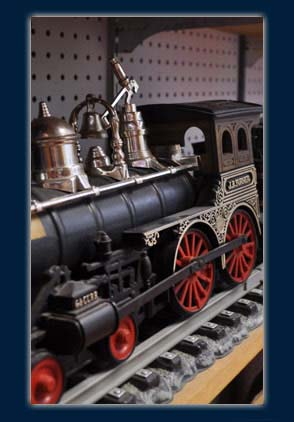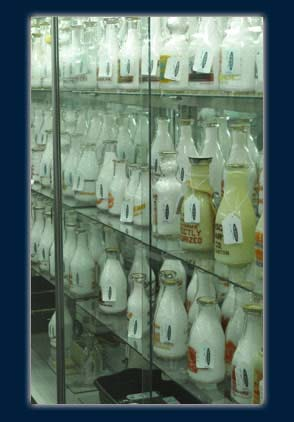 I have had the distinct pleasure to live in this area my whole life, but I never realized its impact in antiquing until 2 years ago when guests arrived at the inn from England for the sole purpose of exploring the Extravaganza. They claimed it is the best antiquing they've ever found ( AND THEY'RE FROM EUROPE, I mean come on, history has to be just a bit richer there). But no, this couple makes their pilgrimage  twice a year to claim their treasure in the heart of the Lancaster county, and they never leave disappointed. During the Extravaganza, I have seen the most ornate grid iron gates, old world wooden hand crafted furniture, and well used antique field machines sell faster than ice cream on a hot summer day. People grab hold of the stained glass windows from 1800 churches, they fight over 1920's wrist watches, and they find handwritten notes in old drawers regaling stories of love and loss. There really is something for everyone, and if you have proclivity to the loved and lost items of the past, this truly is an experience you do not want to miss.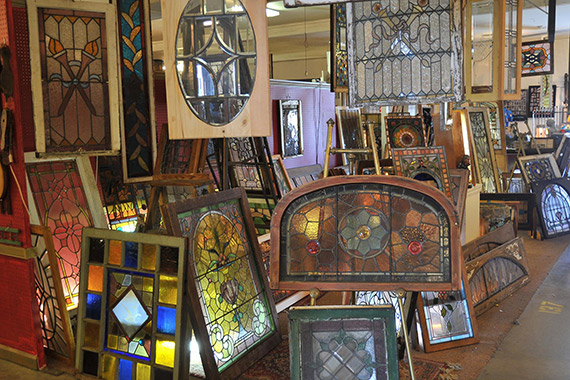 Rooms are booking fast in this busy fall season, so if you're planning a quick weekend getaway to take advantage of this seasonal event, I suggest you take a look at our rooms now and ensure your experience is only heightened by a stay with us at the 1777 Americana Inn B&B!