We all know the holidays can be stressful, especially when it comes time to decide what the menu should be for your special dinner.  It's always a challenge, unless you have a long standing menu tradition to decide what to make for the  special event; you want delicious, satisfying food items with a little wow factor to impress the family and friends you are spending your day and night with. You want something festive, but still easy enough to prep in-between all of the everyday chores. You want something new but don't want to be tied down reading a 3 page recipe. You want to make the dinner table actually look like a dinner table, below are some suggestions to help make any occasion go a little bit easier.
When it comes to food, you don't always have to make EVERYTHING from scratch. Cheating a little can save a large amount of time and effort. For example, instead of making your own mini tarts, why not buy the frozen Phyllo cups, come lemon curd and whipped topping and you can have a simple but elegant dessert in minutes- no muss, no fuss.
Setting the table- the once labeled "ultimate kid chore" has now hit its peak as a twenty-something year old when it becomes fun. Be creative, don't stress over your dishware if they don't match- mismatched is cuter and gives a more relaxed feeling to your table. If you nice dishware, don't be afraid to set the china out as well. China tends to be given as a present and sits pretty in its case in the corner cupboard for its entire life. Give it a reason to come out even if it is just for pizza night with friends.
If you are organizing a shower or larger even where décor is important but money is tight, check out your local thrift shops, pretty much anything can be repurposed from Goodwill-I know, I do it all the time!
For larger events and even an elegant dinner party, you may also want to just take a few minutes to sit down and organize you timeline on a piece of paper. Trust me, when you have 12 people coming over and are just putting the roast in the oven as they arrive, it usually doesn't bode well for the rest of the night. But, by taking a few minutes earlier in the day to figure out when food should be prepped, when the table should be set, drinks mixed, and the entrée in the oven- it takes all of the stress out of the night!
If all else fails and you find yourself getting upset about the souled dropping or the chip in the plate or the extra guests that just RSVP, just take a moment, breathe, and possibly pour yourself a nice tall drink…it will all be alright.
Check out our suggestions below for some tips on how to make the upcoming holidays and events more memorable!
Valentine's Day, Vow Renewals, or Just Because!
Are you having a dinner party?
Check out DeVine Destinations for some great holiday dinner party ideas and tablescapes! Email DeVine Destinations for any suggestions on timeline, recipes, and how to pull off a great dinner party with friends and family!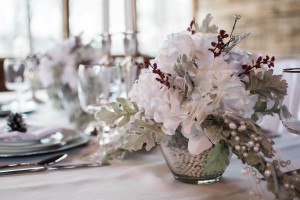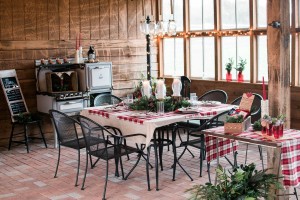 [Photos : Mountain Gap Photography– check this great local husband/wife duo out, they are incredibly talented and passionate about their work.]
Are you having a wedding or renewing vows?
The 1777 Americana Inn Bed & Breakfast has recently added themselves to the list of wedding venues in the Lancaster area- be sure to check out our website's gallery to get a better feel of the property and rooms OR give Amanda a call to schedule a viewing of the venue. We are small (accommodating 15 person weddings inside, and 40 person weddings outside) but if you are looking for the perfect intimate wedding location, this is your place!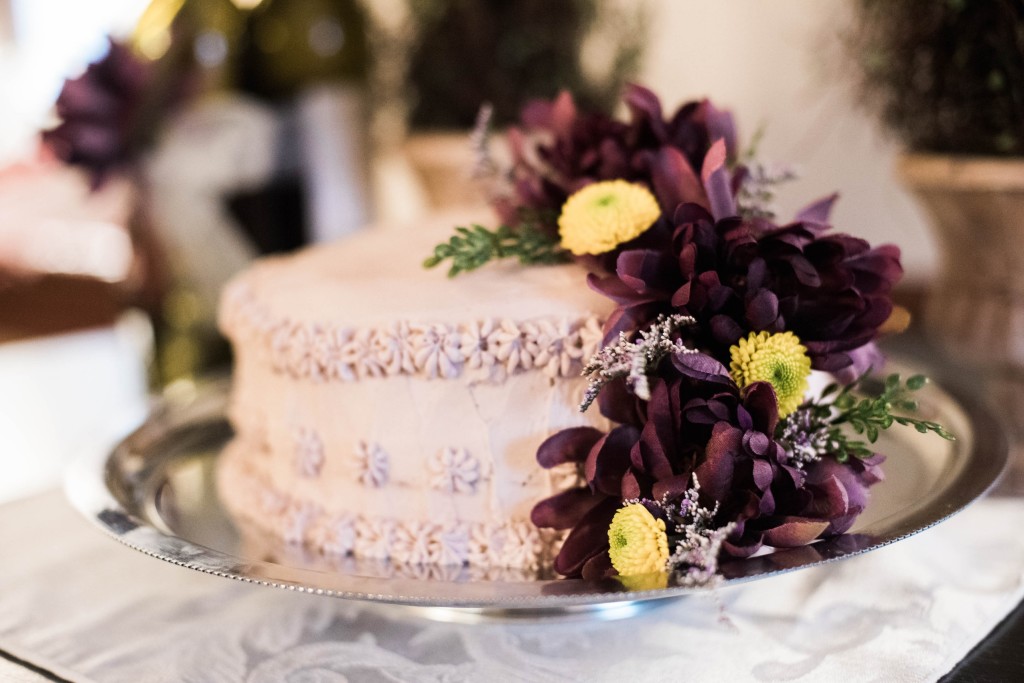 Are you making dinner for two? – My personal favorite- Whole Steamed Lobster, Rosemary Roasted Potatoes, and fresh asparagus. This meals involves very little prep, an hour's cook time, but remains decadent and delicious.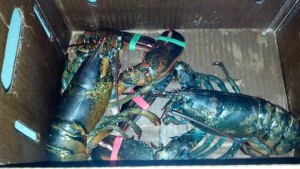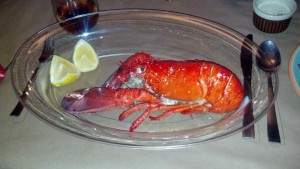 Are you having a cocktail party? The best cocktail parties are the ones you can enjoy, so do yourself a favor and pick foods that can be made mostly ahead of time and require very little time for finishing. Choose wine, beer, or cocktails that will favor well with your intended party guests, for instance- don't spend your hard earned money on tons of liquor if only 1 person coming prefers it, instead focus on some craft brews (possibly stop and get some growler fills at Black Forest Brewery) and affordable wine selections from local wine shops or the state store.
Here are some appetizer selections that work well for any party!
Shrimp Cocktail
Fresh Bread and Olive Oil Bar

Easter Brunch
Wake up refreshed and enjoy your day, don't stress over huge brunches that involve tons of last minute work. Here are some great recipes on have to a make healthy, delicious, and stress free Brunch.