Now that we've worked through how you can best keep your New Years resolution to travel, let's talk about how one goes about picking the right B&B for your vacation away. This seems like a tall order at first, with so many choices especially in tourist areas.  How do you find the inn that meets your expectations of a home away from home? This wasn't hard for me because the first time I ever stayed at a B&B it was a surprise from my husband and I had no say in the planning, but knowing him he meticulously researched until making his selection. When I asked him, "how did you go about doing that"  he replied, "I just thought about you, about me, and what would make us comfortable." Now that doesn't seem like much help, but if you take a few minutes to sit down and make a short list of the 5 top things you want from your stay, it makes the process much easier. Here are some examples of what you make want to ask yourself…
Do you want a shower, a Jacuzzi, a whirlpool, a steam shower, etc.… If any of those things are important to you, then make sure your inn and room can accommodate your preference.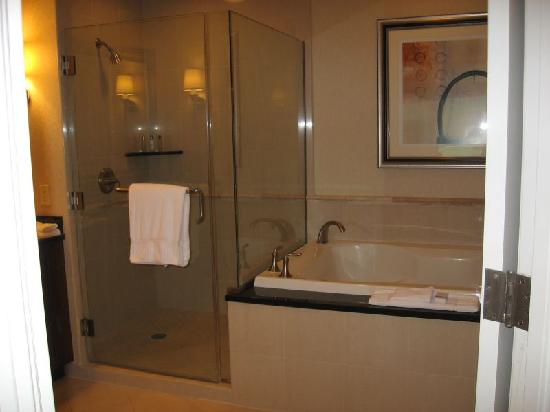 Do you want a suite or is a single room okay for your stay?
How do you want your breakfast? Served in your room, buffet style, a seated meal at the breakfast table, dining at one large table, or having the option for privacy? If this information isn't readily available on the website, then give the innkeeper a call and just inquire about their breakfast choices.
Do you want scenic or city? There are B&B's everywhere, and you should decide whether you want to be within walking distance of entertainment and food or if you want a quiet rural experience.

What do the reviews say? I know I mentioned this in the last entry, but reviews are so vitally important and my husband and I almost never vacation anywhere without consulting TripAdvisor, Bedandbreakfast.com, Google reviews, and personal testimonies first.
So with all of that being said, let's answer the questions above for the 1777 Americana Inn Bed and Breakfast.
They have 2 rooms with a full bathroom  with showers and 4 rooms with full bathrooms and whirlpool tubs. The whirlpool tubs are outstanding, perfect for a long soak and reading a book!
The 1777 Americana Inn Bed and Breakfast has 6 rooms total. Four of the rooms are in the Main House and two of the rooms are in the Carriage House (detached from the Inn).  Inside the Inn are two standard rooms with bathrooms en suite and two larger rooms with Jacuzzi tubs en suite.  The Carriage House has two 3-level suites.  The first level is a living room/dining area, the second level is a sunken Jacuzzi tub and the third level is the loft bedroom and bathroom.
Breakfast is served in the breakfast room in the main house every morning and the innkeepers give you the option of being served at 8:30, 9:00, 9:30 or 10:00. A delicious spread of local fruit, yogurt, granola, homemade breads and breakfast meat are put out on the buffet and are self-serve. A hot entrée is prepared and served once you have had time to relax and had your morning coffee. With advance notice, Denise is able to create a breakfast that will meet any dietary restrictions you may have.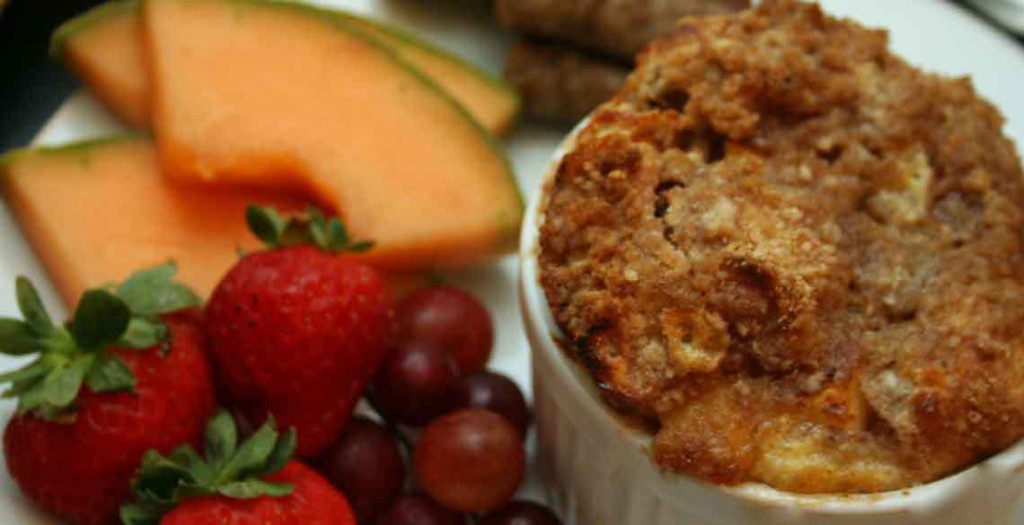 The 1777 Americana Inn Bed and Breakfast is situated on Main Street in Ephrata, PA. While technically in the heart of the town, the B&B gives a more rural feel as throughout the day and night, horse and buggies can be heard heading down Main Street. Bonus points, the Inn features their own onsite Black Forest Brewery, offering travelers a place to grab a beverage and pub fare before calling it a night.
With a 5 Star rating and over 125 reviews on TripAdvisor, the 1777 Americana Inn B&B proves time and time again to delight and impress its guests!