Growing up I fondly remember the fair across the street. Picture inter-city playground in the 90's , bad boy band music playing loudly on the speakers, local baked goods sales, small carnival rides, and the token coin toss to win your carnival (sure to last 3 days) fish. While small, this fair proved each year to be the excitement that helped push aside the end of summer gloom. Now, I'm 26 and while that fair across the street no longer exists, I have plenty of new fairs to occupy that void left when the beach days and lazy summer afternoons end.
Fairs are always better when you can enjoy them for consecutive days. Denise and Bob Harter, innkeepers at the 1777 Americana Inn Bed and Breakfast thoroughly enjoy taking one day to map out the fair and all it has to offer and then making a plan to enjoy the delicious food and outstanding entertainment! In fact, it may or may not be a fact, that Bob carefully strategizes exactly how he can incorporate fair food into his week, guaranteeing he does not miss one scrumptious morsel. Since Lancaster County has such a plethora of amazing fairs with delightful activities and delectable food, why not book your stay and enjoy a day of two of pure fair gluttony!
SO let's talk fairs, specifically the 4-H steer contest, pie bake-off, cow milking, livestock stampeding, home brewing, and best food you'll ever eat fairs of Lancaster County. Being that my company, DeVine Destinations, is in the business of recommending and guiding guests throughout Lancaster I feel it my solemn duty to report the top fairs in each standard fair category, so here it goes.
Foodie's Paradise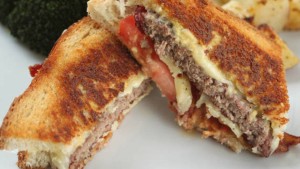 The Ephrata Fair : September 22-26th 2015
Must Taste: The Akron Lions Toasted Cheeseburger
Runner Ups- Make sure to stop for some traditional PA Dutch Whoopie Pies, Tom's Fried Vegetables, and Lancaster County Poultry Association for fresh roasted chicken, Chief Harvey swears by the hot dog vendor at the top of Main and Denise delights in the melt in your mouth cinnamon buns and other treats at the stand dead center in the Whistle Stop.
Animal Lovers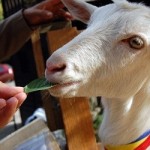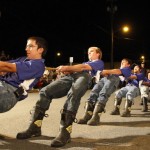 New Holland Farmers Fair : September 30th-October 3rd 2015
Take a stroll down the streets of New Holland and pet some of Lancaster's most popular farm friends. Learn how to milk a cow, sheer a sheep, and collect chicken eggs in this fair's interactive petting arena. But animals aren't the only thing on show at this fair, stop by Thursday October 1st to witness the 51st Annual Fireman's Tug of War contest!
Merrymaking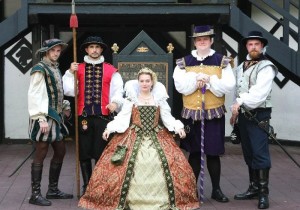 The Pennsylvania Renaissance Fair : August 1st- October 25th, Every Saturday & Sunday
Immerse yourself into the world of the 16th century as you wander through King Henry VIII's English village, but beware of the Scots who dare to steal his throne!
Merrymaking not to be missed !
– The Mud Show – Pickle on a Stick -Human Chess – Who's Jest is it Anyway
– Free Wine/Mead Tasting at Mount Hope Estate Mansion
Movin' and Groovin'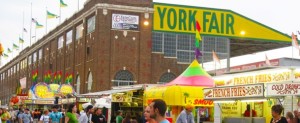 The York Fair: September 11th-20th 2015
Named "America's First Fair", the York Fair is where you want to be if you are a music and entertainment groupie. With big names like Brantley Gilbert, Alabama, and Lauren Alaina, not to mention a special TNA Wrestling night on this years schedule, you are sure to be satisfied.