Hey there 2017, you're looking mighty fine! Speaking of mighty fine, let's talk about how you can ring in this New Year with some romance in and around the Lancaster area! Winter (as previously noted in last week's blog is a season of ambivalent emotions) but it also brings with it some things that are beautiful…snow, warm fires, Valentine's day, and lots of snuggling!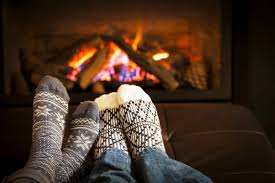 So, you ask, what can I do that screams romance during these chilly months?
Book a room at the 1777 Americana Inn Bed & Breakfast of course! I highly recommend the cottage suites, where you can snuggle on the couch, soak in the whirlpool tub, or have a lazy day in bed. If you're looking for romance and a bath for two is in the works, there is no better room than Primitive Place. This suite offers a large bathroom with two-person whirlpool tub accented by the original stone wall that transports you back in time.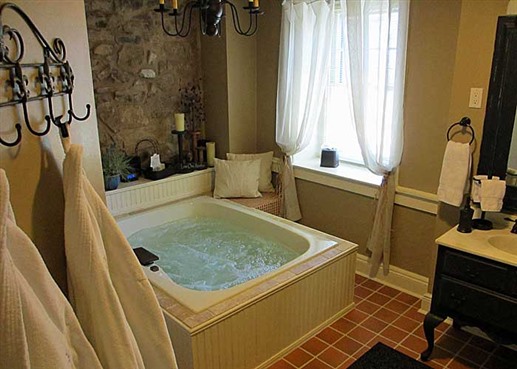 If you and your loved one are foodies and looking for a romantic evening out, the possibilities are endless in Lancaster and Berks County! High on my list of romantic eateries are Citronelle ( downtown Lancaster), Accomac Inn ( right on the Susquehanna), Te ( located at The Inn at Leola Village), and Bolete( Allentown, PA). These places are worth the drive and definitely worth the money! CLICK BELOW TO FIND OUT MORE ABOUT THESE RESTAURANTS!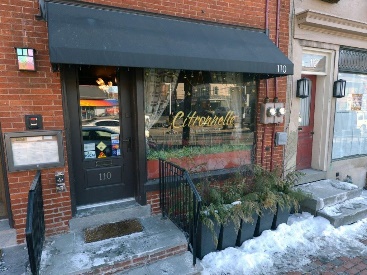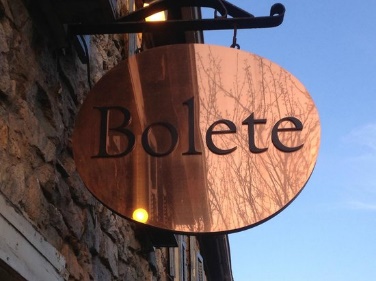 Valentine's Day- make this dreaded made-up holiday more fun this year by adding some excitement to your plans! Try a few of these interactive spots in Lancaster for a new take on Valentine's this year!

Spooky Nook Sports- Show your Valentine you're able to work together to climb the various rock walls at Spooky Nook Sports! You can even pop over to their "in-building' restaurant, Forklift and Palate for a great dinner afterwards!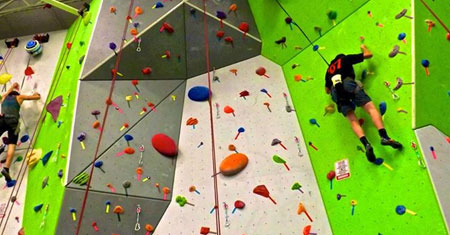 The Mansion at Mount Hope – Enjoy a night of fun and suspense together at the 9th Annual Murder at Mount Hope Mansion! Dinner and Show Packages are a must, and if you enjoy laughing and being silly together, this experience is something you won't want to miss!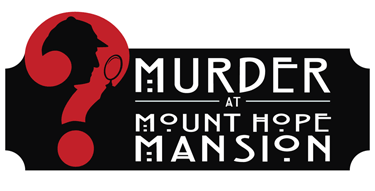 Stop in and have a drink and make Valentine's a day you both can enjoy! Ladies who love beer or have loved ones who imbibe from time to time, make sure you stop at Black Forest Brewery and treat them and yourself to their 2nd Annual Beer and Sweets Pairing! Last year, these pairings sold out quick, so be sure to pop by Valentine's Weekend (Friday 10th– Sunday the 12th) for your $12 Beer and Sweets Pairing!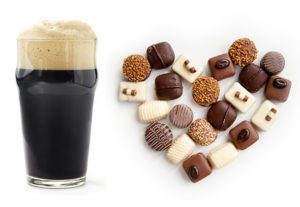 So, whether you're snuggling up near a warm fire, going on adventures, or enjoying a special night out…make sure you always enjoy the romance of the season!