Over the past couple months, I've blogged about all sorts of things to do in and around Lancaster County, but rarely have I talked about the charm our little town of Ephrata exudes. This week, I had the pleasure of attending the first official meeting of the Ephrata Alliance, previously the Ephrata Merchants Association, and I was astonished by the passion and drive that these small business owners possess. Once topics such as the restructuring and legality of the organization were discussed, the important themes of the days came forward. What does this organization want to do for Ephrata, how can it promote community over competition, how can it maximize Ephrata's charisma with local events, and how can the organization best impact the local merchants to ensure that Ephrata's business community will thrive. These are all pretty hefty questions and tasks left to one group, but hopefully with the collaboration of Ephrata Alliance,  Ephrata Chamber of Commerce and the Downtown Ephrata Inc. these goals will be met with outstanding applause.
Participating as a member of this newly reinvented group, the 1777 Americana Inn B&B and Black Forest Brewery take these goals very highly being small businesses on Ephrata's Main Street. As with many small towns, Main Street is the beating heart of the area and usually highlights the best shopping, eating, and local attractions. A few years back when the infamous Donecker's was still thriving, this may have been true, but now Ephrata's attractions reach far beyond its Main Street, instead of resting on their laurels, the Ephrata business community took action. The group of superhero organizations such as the Ephrata Alliance, Chamber of Commerce, and D.E.I. are here to the rescue and Main Street has seen a revival in the past few years. With the help of these organizations and specifically the collaboration of the merchant's minds in the Ephrata Alliance, we are sure to see this renaissance in Ephrata continue.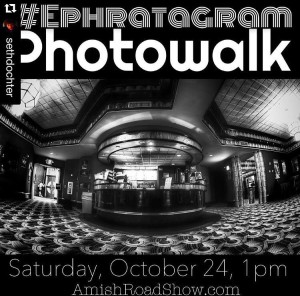 Before its restructuring, the Ephrata Alliance ( Ephrata Merchants Association) organized a variety of events to support the local economy. They provided events for adults such as the Deck Crawl and Jingle Bell Trolley Tour, both events transporting guests to various restaurants, shops, and breweries in the area. They created the "Ephrata Open Air Market" on the 3rd Saturday of the month, quickly becoming a family favorite event that featured local artisans, produce, and family-friendly entertainment. Annual Christmas decorating, Ephratagram, Dog Days of Summer, and Think Local projects are just a few of the other events this organizatin has been part of to revive Ephrata.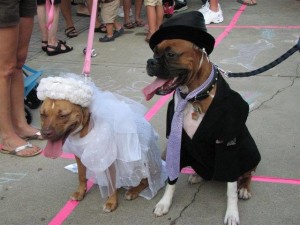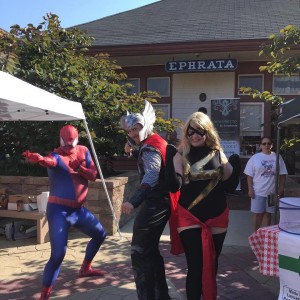 Not originally from Ephrata, I spoke with unknowing naivety to the current relationships of the merchants and their patrons. I asked the group how they communicate with each other, how the town communicates with them, and how patrons feel about their experience when they leave. All these seemed to be questions that needed a bit of thinking on their behalf, but still questions that needed to be answered. I feel part of the success of every small town in the USA is by the collaboration of businesses and its community. Adopting the 'community over competition" idea is radical to some, especially in the small business field, but I feel it is the best course of action when trying to turn around an area that is looking to rejuvenate. Support of each other is something that the Ephrata Alliance will strive towards, whether it is support of local merchants, support of the community, or support towards a neighboring town, all of these things can only enhance the experience for guests and tourists who visit Ephrata.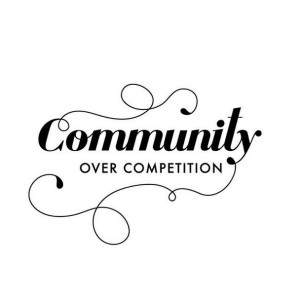 If I learned anything from attending this meeting, it was that these merchants care. They not only want their business to succeed, but more importantly they want Ephrata to succeed and it was beautiful to see them so passionately discuss their plan to make that goal a reality. So, be on the look out future B&B guests, this place is only starting to make its comeback and every time you visit, I'm sure you'll leave wanting to come right back!