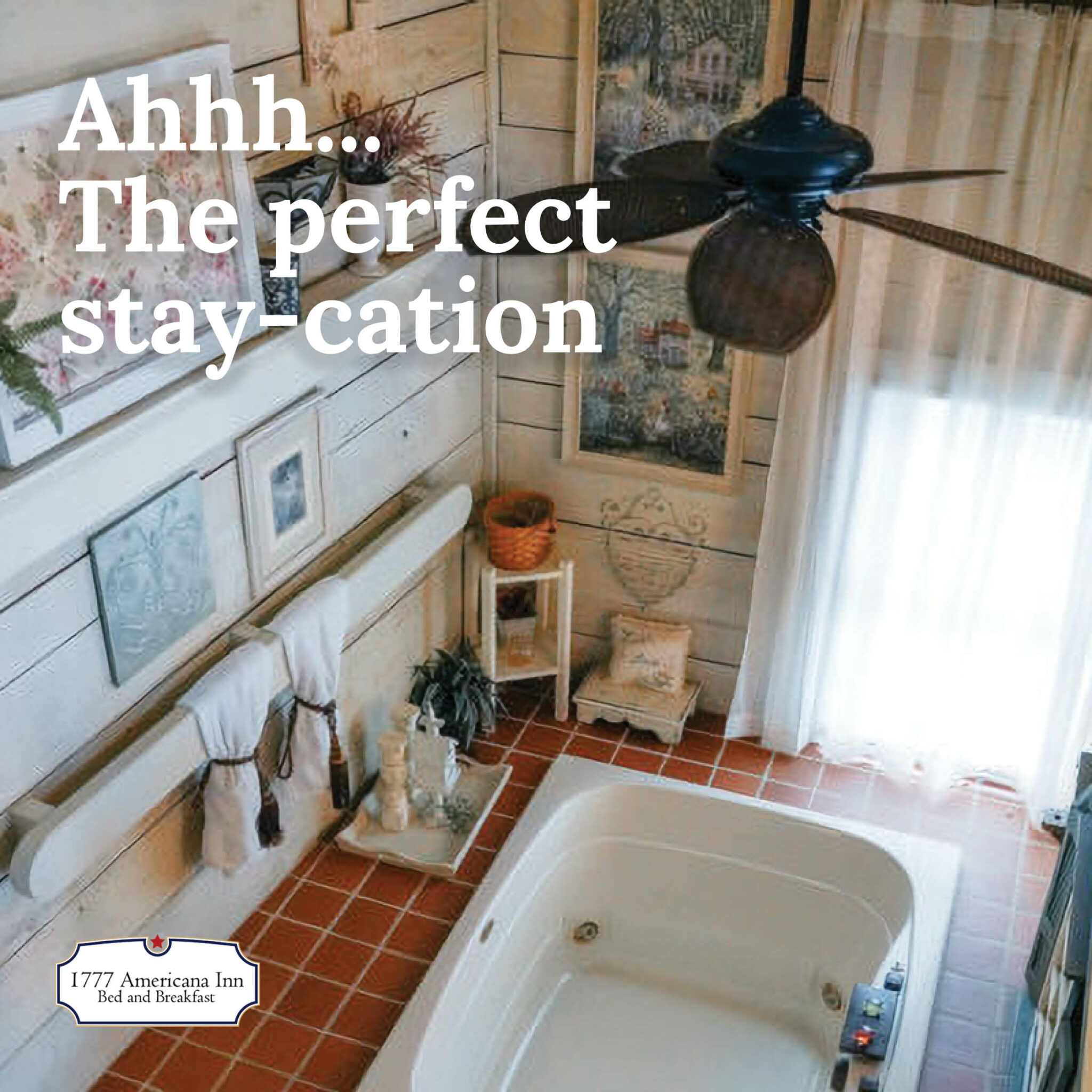 Stay warm with our delightfully historic colonial rooms.
Events to Visit For
Click to learn more about each attraction.
 January:
2023 Pennsylvania Farm Show: January 7-14 Pennsylvania is proud to host the largest indoor agricultural exposition under one roof in the nation. The event showcases the quality and breadth of Pennsylvania's agriculture industry and the people who make it thrive. The show offers visitors a tiny slice of the industry that employs nearly half a million people and contributes $185 billion to Pennsylvania's economy every year.
Spend a few moments in quiet reflection with seasonal readings and holiday music in the historic Saal. Two programs are offered each night, one starting at 6:30 p.m. and the other at 8:00 p.m.
Annual Holiday Train Show: January 7-8
The Short Line Model Railroad Club, 11 S. State St., Ephrata, Pa., will hold its annual Holiday Train Show every Saturday & Sunday, from 11/26/22 until 1/16/23 (closed Christmas & NY's) 1-4pm.
 February:
2023 Lititz Fire & Ice: Feb 17-26
The town will be glistening with freshly carved ice sculptures, and we'll be ready to show it off. Take a stroll, shop the shops, eat at our local restaurants and food trucks, see the sculptures and check out our photography exhibit at Lititz Shirt Factory on 5 Juniper Lane, just south of Main Street on Broad Street.
Take part in the event-long pub and town crawl, Winter Funderland on 2/20, Lititz Maker's Market, and a Photography exhibition!
Boyz II Men is considered one of the most truly iconic R&B groups in music history. They redefined popular R&B and continue to create timeless hits that appeal to fans across all generations. The group's four Grammy Awards are just the tip of the iceberg – throughout their 25-year career, Boyz II Men have also won nine American Music Awards, nine Soul Train Awards, three Billboard Awards, and a 2011 MOBO Award for Outstanding Contribution to Music. The trio holds the distinction of being the best-selling R&B group of all time, with 64 million albums sold. Boyz II Men's hits include "End of the Road," "I'll Make Love to You," "One Sweet Day," "Motownphilly," and many others.