1777 Americana Inn Bed & Breakfast
& Black Forest Brewery
A unique dual venue location in the heart of Lancaster County, PA
Venue Options
Whether you choose to have a casual gathering of friends and family (such as a family reunion), or a more formal special event (such as a wedding or rehearsal dinner), we have the perfect venue options for you. Our in-house event coordinator will ensure that all details are handled expertly so you can relax and enjoy your guests. We will guide you through the menu selections, creating a delightful spread to fit any budget.
The Inn has six bedrooms and suites to accommodate your overnight guests, with a full breakfast included. If you choose the full Inn house rental, you can enjoy the use of the beautiful garden patio, grounds, and indoor common areas for up to forty guests.
See photos of the grounds and common areas »
The Brewery has indoor options (during non-operational hours), as well as a wonderful patio available seven days a week.
Download Brochure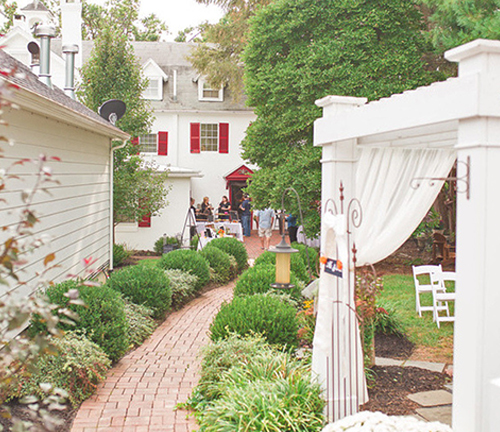 We can't wait to hear from you!
Please contact us to schedule your personal consultation